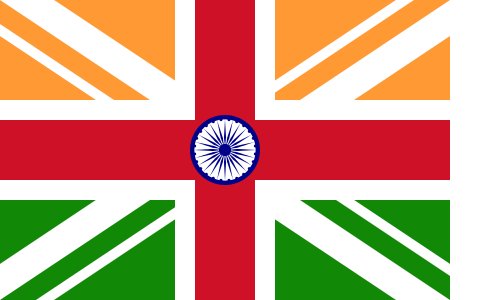 We take immense pride in serving the Australian Anglo-Indian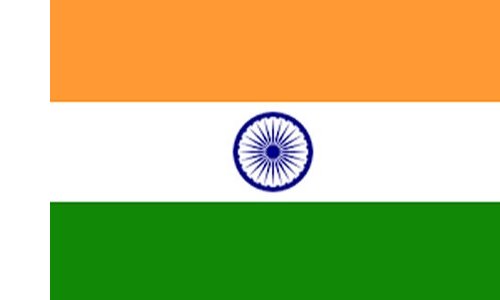 Community, like us. Listed below are some of the monuments created by us for members of the Anglo-Indian community, buried in the various Victorian cemeteries.
Every effort is taken to place images of the monuments we create on the correct CEMETERY and ETHNIC pages of our website. We humbly apologize if there is any error, and welcome being corrected.
Click on any image to view the full monument.