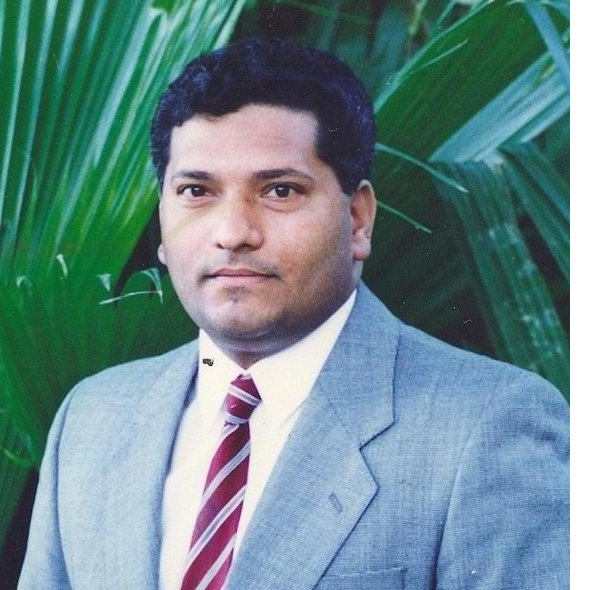 In times of crises, people need a Saviour. In times of crises people need someone to stand by them and when the dust settles the Invisible arm of The Blessed Holy Spirit needs to come over your shoulder when no one is around.
We do not promote any individual artist, group, church or band. All songs posted here have been a blessing to one of us on the team in some aspect of life.
Out of the many we know, a small selection is being uploaded in the hope, if anyone is going thru a downer, difficult, or depressing time, let the invisible helping Hand of The Lord Jesus lift them up.
Haddon A Taylor.
Clicking on an image will take you to the page where the YouTube video is embedded
Broken Not Crushed
by: Haddon A Taylor

Breathe In Me Your Life
Hillsong

He's Alive
Don & Wendy Francisco

Go Rest High – Vince Gill
Performed by Bill & Gloria Gaither

Sweet Holy Spirit
The Isaacs

The Old Rugged Cross
Alan Jackson

He Means All To Me
Dallas Holm

In The Gardern
Alan Jackson

How He Loves Us
Kim Walker

High Praise
Rebecca Huseby

The Great Exchange
Bruce Carroll

Forever
Cynthia Clawson

My Soul Longs For You
Jesus Culture

Taking The Easy Way
The 2nd Chapter of Acts

Give Them All to Jesus
Bill & Gloria Gaither

Just When I Needed You Most
Randy VanWarmer

He Came In Love – The Witness Musical
Jimmy Owens