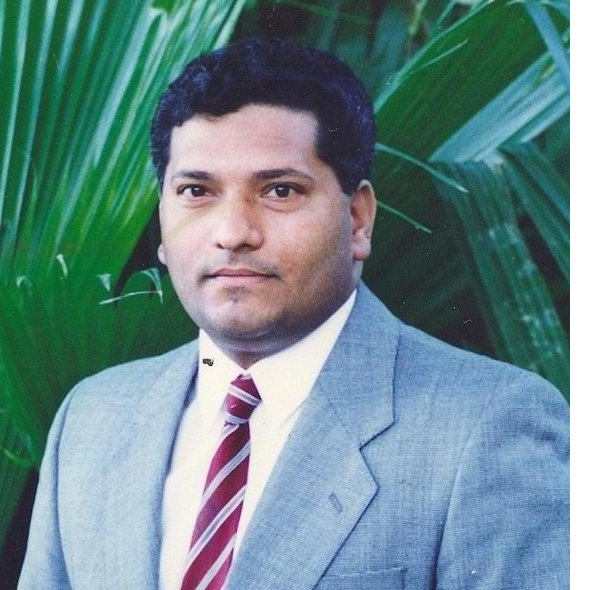 Established by Haddon A Taylor, as monumental masons in Melbourne, on the 21st April 1981, at our first premises in Nunawading, Victoria 3131, we moved our head office, factory and warehouse to our current premises at 104 Rutland Road, Box Hill in 1983, and have supported the Melbourne communities with quality cemetery memorials from there, since then.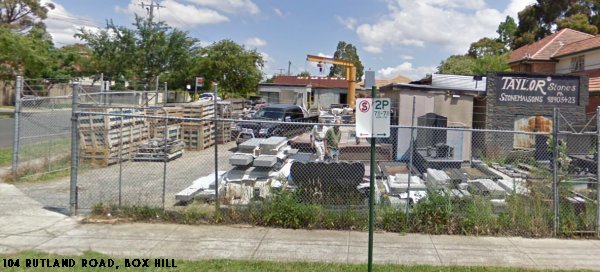 Our director, Mr. Haddon A Taylor, is well versed in quotations from the Bible and is skilled in writing memorial poems to suit the individual, and sometimes a special requirement for mausoleums, family, or double monuments. He will also assist in formulating unique text for your headstone.
We have the staff, ability and skills, to script in any language. English, Hebrew, Chinese, Greek, Italian, Arabic, all Slovak texts, all Indian languages, all Asian languages, even Aramaic.
Our Memorials and Headstones are crafted, and installed in the cemetery of your choice by craftsmen within Taylor Stones. Kindly note, that we do not sub-contract our installations to any other company and this helps us maintain our quality of service. Taylor Stones stocks the largest selection of memorials and headstones manufactured from the highest quality Indian Granite. In addition to our memorials and headstones we offer: kerb surrounds, children's memorials, churchyard memorials, memorial stones, pet memorials, memorial plaques, cremation tablets, vases and home/garden memorials.
You will find us at:
104 Rutland Road,
Box Hill 3128. Victoria.
Contact: Haddon A Taylor.
Phone: 03 9890 3423.
Mobile: 0418 378 227.
E-Mail: memorials@taylorstones.com.au
Visit Alpha 1 Memorials Monumental Masons Brisbane, our representatives in Queensland, for any of your requirements in the greater Brisbane area.
You can contact them on: