"Lawn Headstone and Monument Catalogue In-Stock Items"
HT1.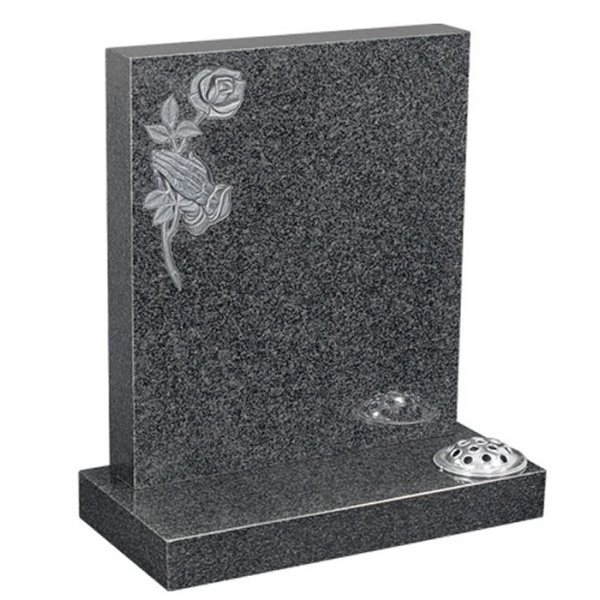 Polished lawn headstone in Regal Black (Light) , from our catalogue of special monument lawn headstone cemetery memorials.
Direct import from our exclusive supplier.
This lawn cemetery headstone is NOT in stock, and will have to imported, once ordered.

Please note that we can script headstone quotes. headstone wordings and headstone inscriptions in any language from English, Hebrew, Chinese, Greek, Italian, Arabic, all Slovak texts, all Indian languages, all Asian languages, even Aramaic
Please contact us for more details.