"Gravestone and Monument Catalogue and Stock Items"
HT 801.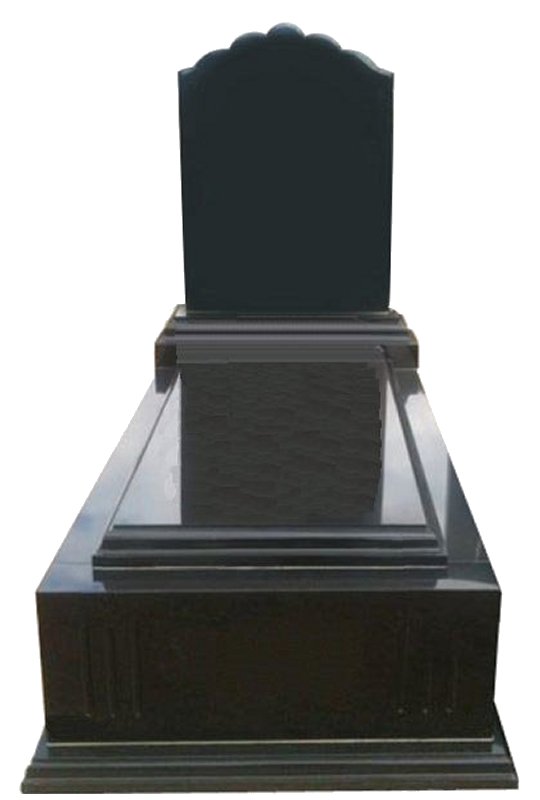 Fully polished headstone with very ornate carving, over full monument type cemetery memorial. Using only quality Indian granite, directly imported from our exclusive supplier, the above full monument gravestone memorial is one of our recent designs hand crafted by skilled stone masons and erected over full Ashlar sub base surround over pre poured concrete foundations.
This item is in stock, in all B G Black Indian Granite and is available for immediate cemetery installation.
You will find below images of the above type monuments that we have erected. Clicking on an image should take you to a page with more monument details.
No expense has been spared in the tastefully selected vases and pillows for bronze crucifixes,

Please note that we can script headstone quotes. headstone wordings and headstone inscriptions in any language from English, Hebrew, Chinese, Greek, Italian, Arabic, all Slovak texts, all Indian languages, all Asian languages, even Aramaic
Please contact us for more details.